An innovative technological and business framework for data centres
Over the last decade, data centres, being the backbone of our digital societies, have made strides in successfully implementing energy efficient measures to reduce their energy and carbon footprint and bring down the accompanying costs.

CATALYST aspires to turn data centres into flexible multi-energy hubs, which can sustain investments in renewable energy sources and energy efficiency. Leveraging on results of past projects, CATALYST will adapt, scale up, deploy and validate an innovative technological and business framework that enables data centres to offer a range of mutualized energy flexibility services to both electricity and heat grids, while simultaneously increasing their own resiliency to energy supply.
Agenda
13:00
Registration & Networking

13:30
Welcome
Roland Broch, eco e.V.

13:40




Keynote: Data Centres in the energy transition era
Marc Wilkens, Carmao GmbH
Head of eco Competence Group Datacenter Efficiency

14:00

The CATALYST Project
Vasiliki Georgiadou
Project Manager at GreenIT Amsterdam

14:30
Coffee Break & Networking

15:00
Discussion & Feedback-Session
Vasiliki Georgiadou

16:15
Wrapping up & closing

16:30
get-together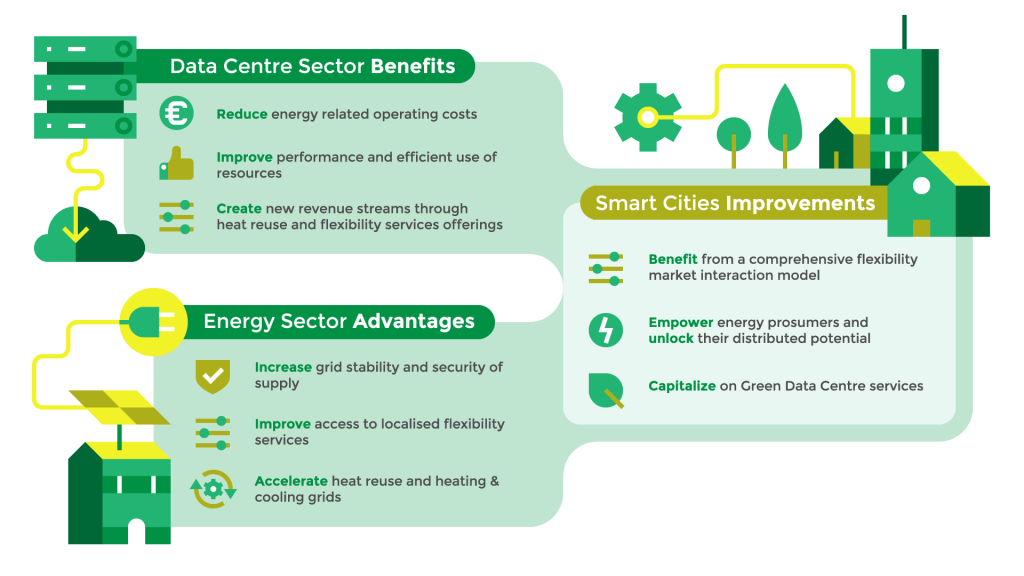 Downloads:
The following Documents are available for Download:
Read

Article by Robbert Hoeffnagel: New Toolkit helps Data Centers assess their enviromental impact.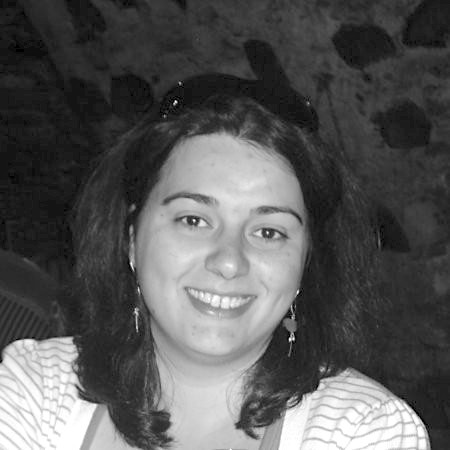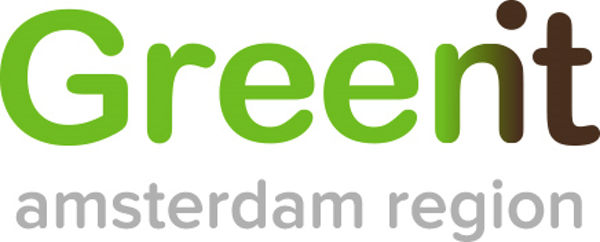 Vasiliki Georgiadou holds a MSc in Electrical Engineering and Computer Science with specialization on control theory at the Polytechnic Faculty of Aristoteleio Universtity of Thessaloniki.
She has more than 8 years of experience working on projects related to energy sustainability in IT with a special focus on the data centre sector. Currently, Vasiliki is leading Green IT Amsterdam's efforts within the EU H2020 project, CATALYST, which aspires to provide data centres with the means to offer energy flexibility services to the grid (both electricity and heat/cool district network).
Anmeldung