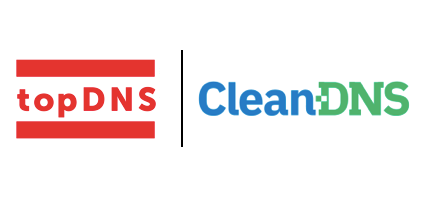 13 July 2023
starting at
17:00pm CEST
15:00pm UTC/11:00am EDT
topDNS Best Practice Series: Standards and Frameworks for Evidencing Abuse Online
CleanDNS & eco's topDNS Initiative
invite you to the second in a series of topDNS best practice webinars to showcase what the domain name industry is doing to fight DNS abuse.
Fighting abuse online is first and foremost a matter of taking appropriate action, taken by the appropriate party, taken at the appropriate time.
Speaking of time, reducing the uptime of maliciously used domain names is crucial. But how can the decision-making process be standardized to make clear decisions, make the decision-making process scalable and also balance the expectations between the sender and the receiver of abuse reports?
Jeffrey Bedser, CEO of CleanDNS will explain how standardized evidencing allows for rapid correlation and mitigation of abused domains by the appropriate party, how evidencing thresholds can be established and how online harms can be addressed via standardized evidence packages.
AGENDA
17:00 pm CEST

Welcome & Housekeeping

Lars Steffen
Director International, eco – Association of the Internet Industry
17:05 pm CEST

How and why to standardize evidence of online harms

Jeffrey Bedser
CEO, CleanDNS
18:00 pm CEST

End of Meeting
SPEAKER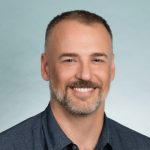 HOSTS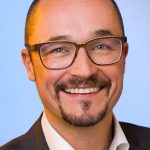 Director Names & Numbers eco – Association of the Internet Industry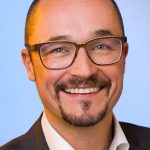 Director eco International eco – Association of the Internet Industry
Subscribe here to the dotmagazine monthly newsletter with links to articles from dotmagazine and eco news and events.