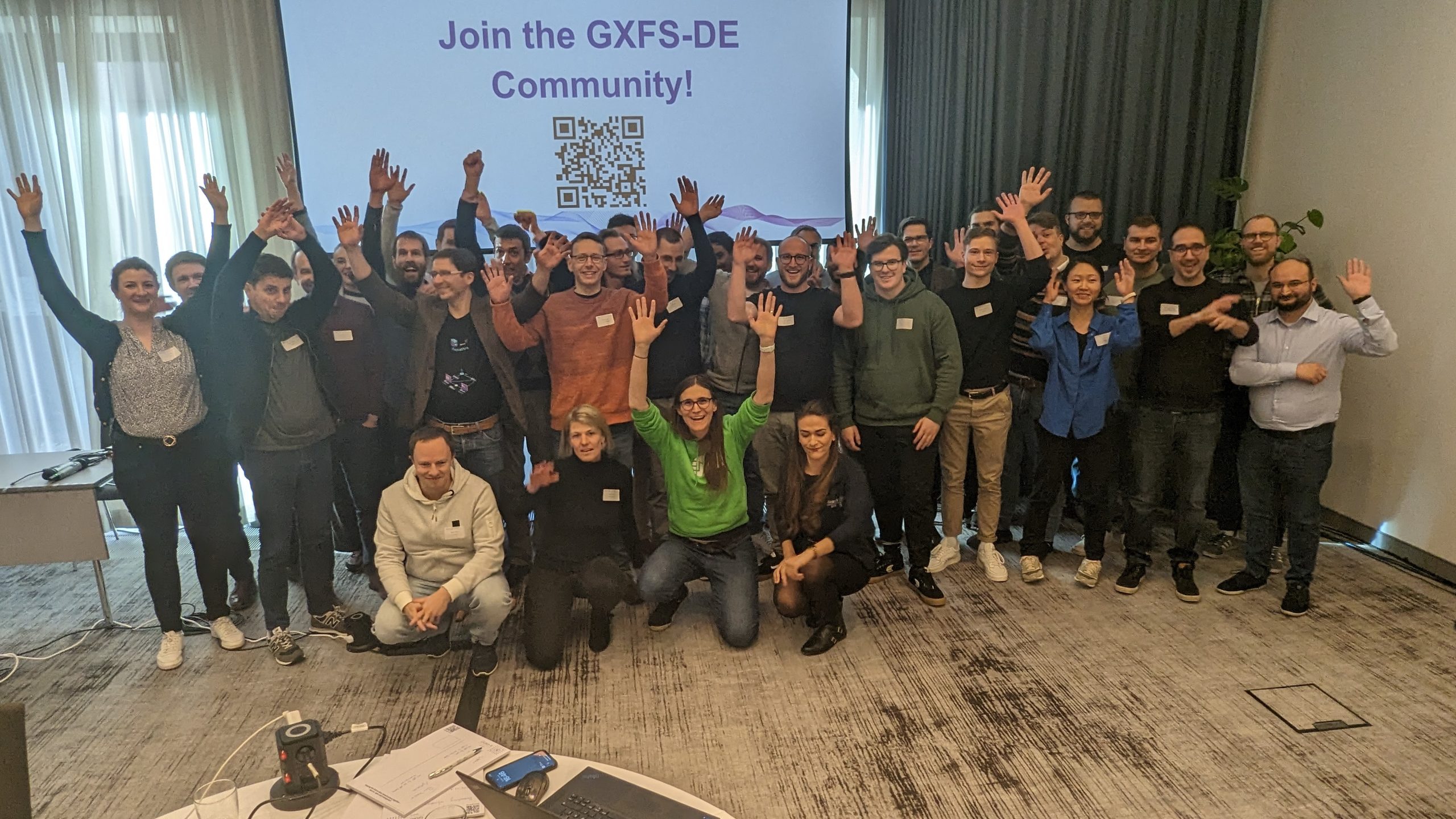 Join us for a GXFS Tech Workshop to explore the functionalities of the GXFS toolbox. For this edition of the GXFS Tech Workshop series we are partnering with the German Aerospace Institute (DLR) who are kindly offering their rooms in Braunschweig, Germany.
Our workshop will be comprised of introductory sessions and exercises on day one focusing on the GXFS work packages identity and trust as well as catalogue and asset descriptions. We will also hear the latest update on EDC components. On day two, we will have hacking sessions focused on exploring how GXFS and EDC components can be used.
Here is our event report from our last workshop in Berlin:
GXFS kicks off community phase with first tech workshop in Berlin!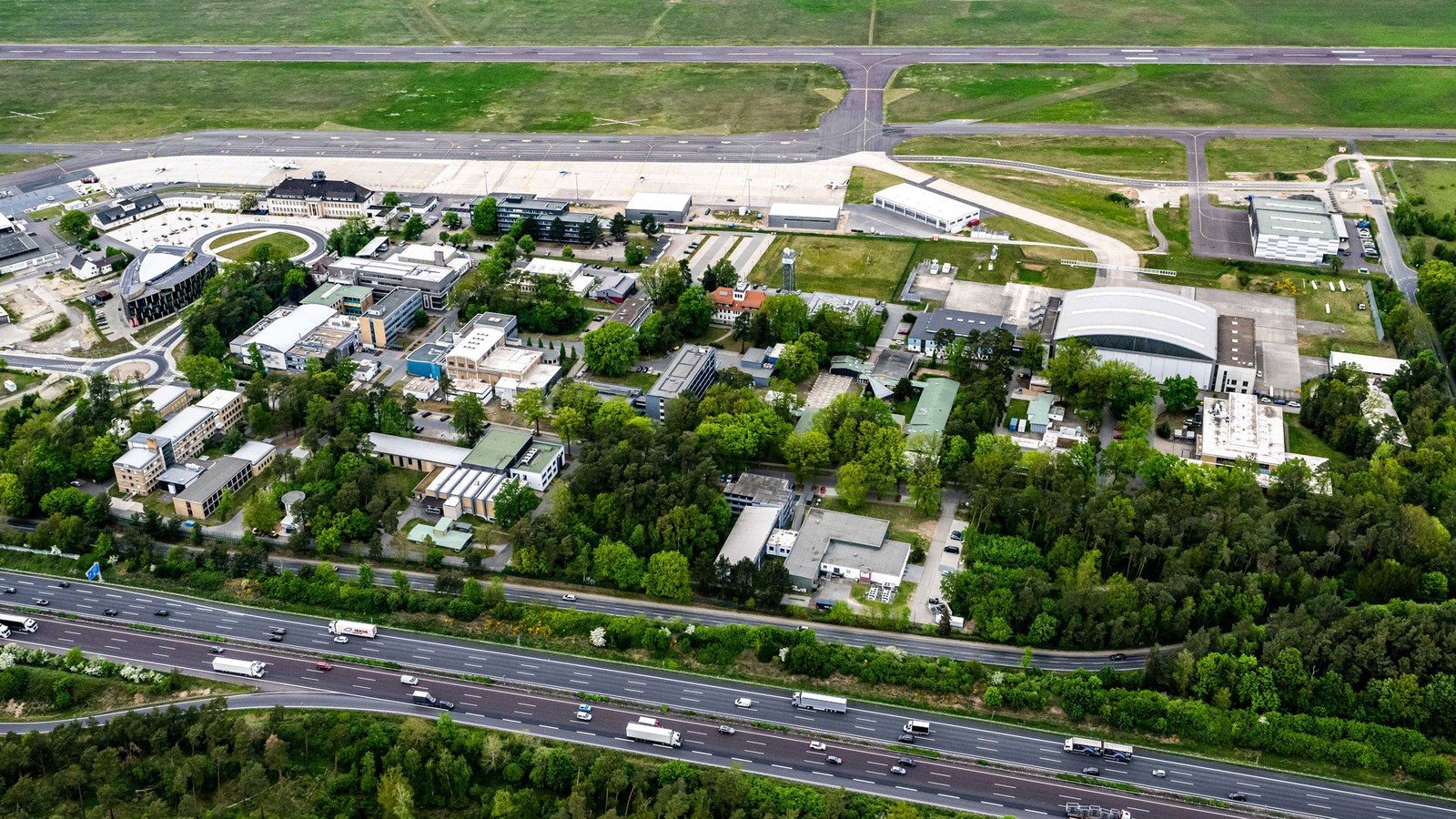 Hotels:
Hotel accommodations for the duration of the event must be arranged individually.
Dinner Location (optional):
Restaurant Parlament, Hannoversche Straße 60b, 38116 Braunschweig
The workshop language is English. Remote Participation is not possible
If you have any questions regarding the workshop, please contact
Vivien Witt
.
Looking to stay up-to-date on our latest news and developments? Subscribe to our newsletter today at
https://www.gxfs.eu/newsletter/
!