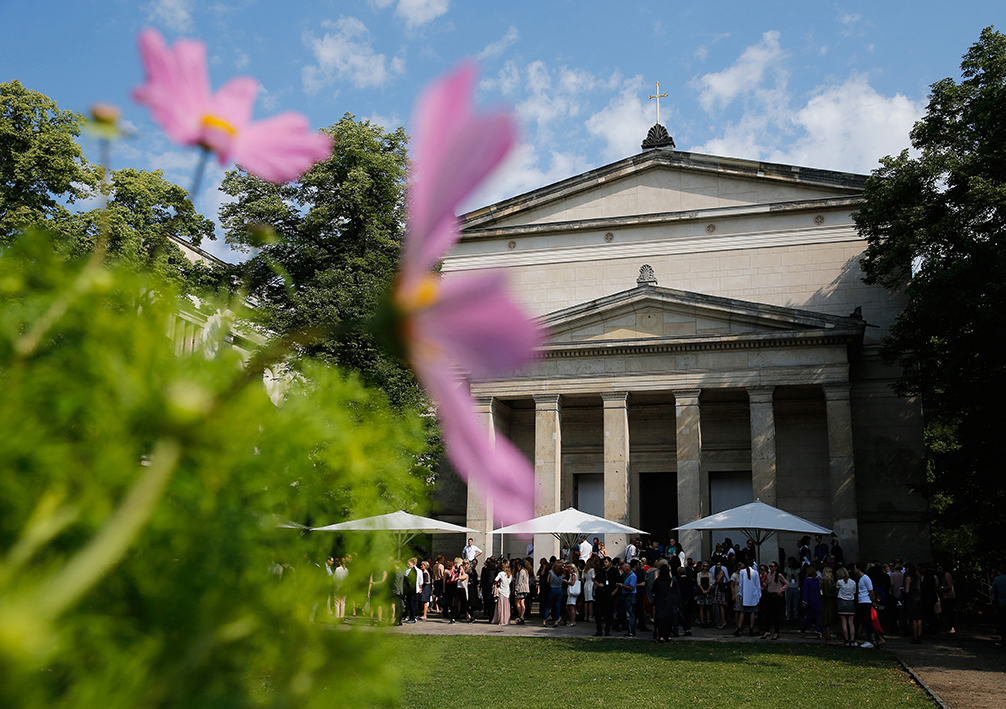 Join us for a GXFS Tech Workshop to explore the functionalities of the GXFS toolbox. At the occasion of the GXFS Connect 2023 - Entering the next level we are hosting GXFS Tech Workshop #3 at Villa Elisabeth in Berlin. Workshop participants get to join the networking breaks, lunch and evening event of the main conference to ensure ideal opportunities to network with your peers.
Looking to stay up-to-date on our latest news and developments? Subscribe to our newsletter today at https://www.gxfs.eu/newsletter/!
Location:
Villa Elisabeth
Invalidenstraße 3
10115 Berlin-Mitte
Important Information:
Before planning your trip, please note that knowledge in the following technical areas and access to specific tools are mandatory. If you do not have experience with these tools, a participation in the workshops will be difficult:
Postman, Curl, Docker, Kubernetes, Github Access necessary
Javascript, Java, Go or any other programming language
Development IDE on the notebook (e.g. Visual Studio Code)
Gitlab, Minikube, k3s or kubernetes cluster are good to have
IOS/Android Smartphone, Downloaded PCM App
The workshop language is English. Remote Participation is not possible
Participation in the GXFS Tech Workshop #3 in Berlin includes automatically the participation in the main event GXFS Connect 2023
If you have any questions regarding the workshop, please contact
Vivien Witt
.
Download Agenda