Head of Competence Group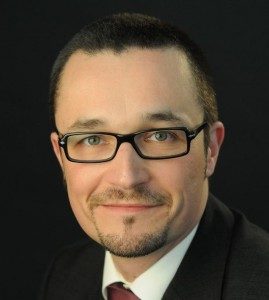 RA Thomas Rickert
Director Names & Numbers
Co-Chair CCWG Accountability
Rickert Rechtsanwaltsgesellschaft m.b.H.
Kaiserplatz 7 - 9
53113 Bonn

Tel.:+49 (228) 74 898 0
Fax: +49 (228) 74 898 66
thomas.rickert@eco.de
www.rickert.net
Consultant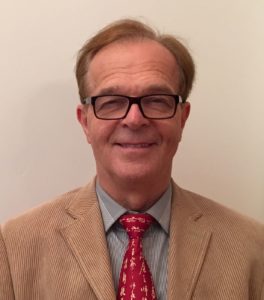 Wolf-Ulrich Knoben
DE-CIX Advisor
ISPCP Chair
Lindleystraße 12
60314 Frankfurt am Main
 
Tel.: +49 (2244) 87 39 - 99
Mobile: +49 151 - 14 52 58 67
Fax: +49 (2244) 87 39 - 55
numbers@eco.de
eco Contact Person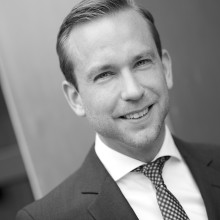 Lars Steffen
Director International
Co-Coordinator UASG Outreach Project Group
Lichtstraße 43h
50825 Cologne
Tel.: +49 (221) 7000 48 - 176
Mobile: +49 175 - 323 77 93
Fax: +49 (221) 7000 48 - 111
lars.steffen@eco.de
eco Names & Numbers Steering Committee
The eco Names & Numbers Steering Committee brings together representatives from all parts of the domain industry: ccTLDs, legacy & new gTLDs, registries, registrars & resellers, technical service providers, consultants and experts from the secondary market. To make sure the eco Names & Numbers Forum takes the right direction, the committee gives advice and feedback on a regular basis.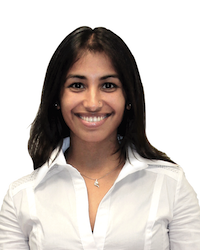 Jasmine Begg
Director Sales & Marketing EMEA
Neustar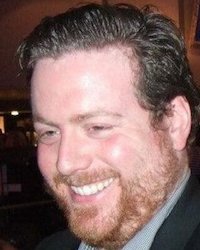 Gavin Brown
Chief Technology Officer CentralNic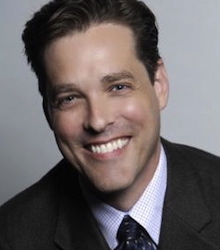 Paul Diaz
Vice President of Policy
Public Interest Registry (PIR)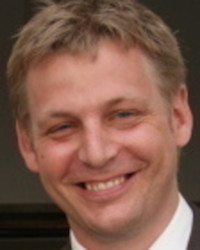 Oliver Elste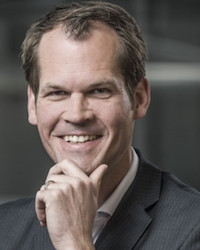 Tobias Flaitz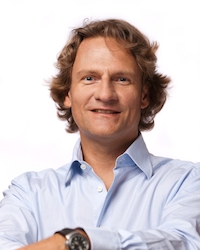 Dirk Krischenowski
Founder and CEO
dotBERLIN
Vicechair
GeoTLD Group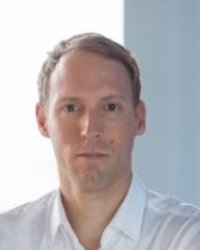 Neal McPherson
Product and Partner Manager - Domains/SSL
1&1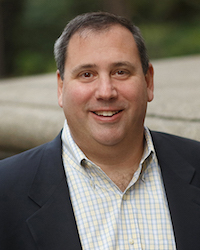 Jon Nevett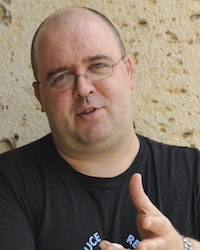 Michele Neylon
Co-Founder and CEO
Blacknight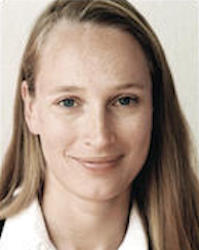 Katrin Ohlmer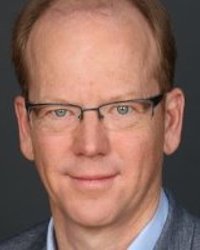 Jonathan Robinson
Executive Chairman
Afilias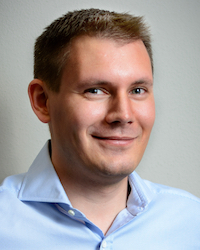 Tobias Sattler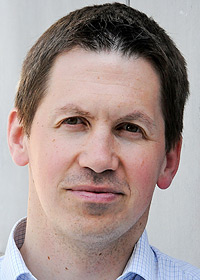 Alexander Schwertner
Vice President Products - OpenSRS
Tucows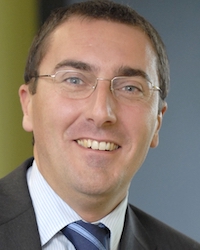 Giovanni Seppia
External Relations Manager
EURid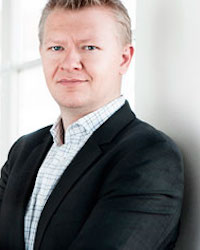 Dan Trampedach
Partner
Thomsen Trampedach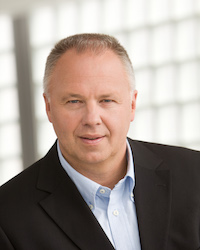 Richard Wein
eco Names & Numbers Community
The eco Names & Numbers Forum brings together more than 160 companies from the Domain industry, out of the total of around 1.000 member companies that have a home at eco. Therefore we offer a platform for registries, registrars, resellers, secondary market companies and consultants.