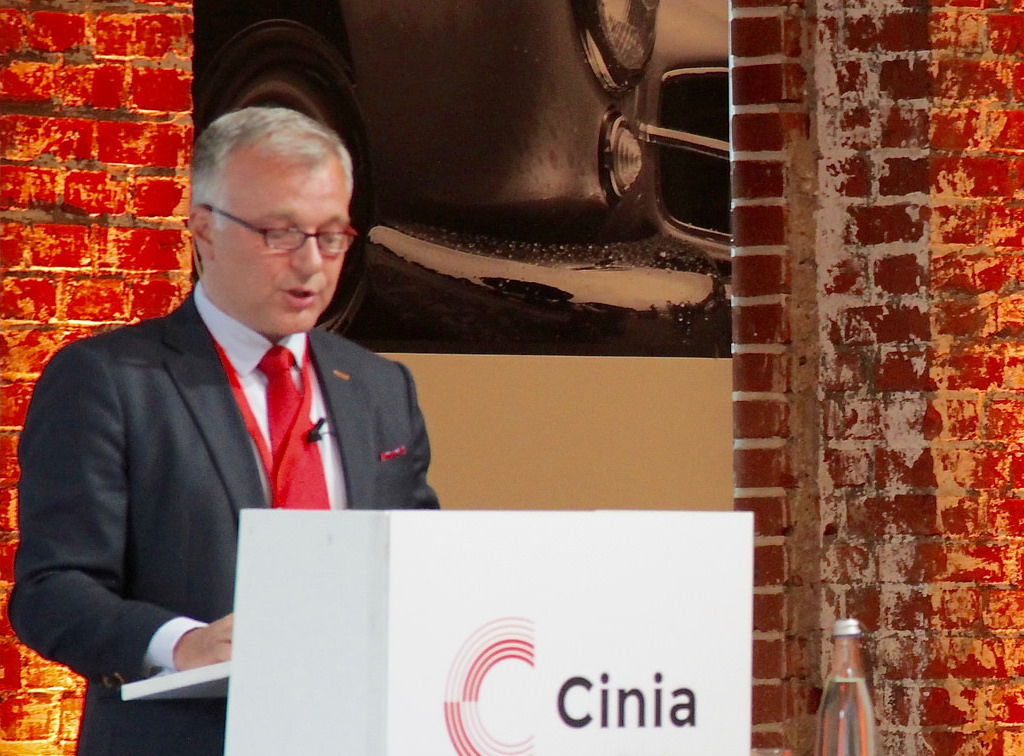 Interview with Ari-Jussi Knaapila, CEO of Cinia Group

In January 2016, the Cinia Group made news by connecting Germany to Finland via a new-generation high-capacity, low latency submarine cable. From Finland, data traffic comes in close proximity to Russia, and beyond that to Asia. Cinia's submarine cable and is destined to also follow the ancient trade routes of the Silk Road via the northern route, providing in the future a direct connection to Asia.
Cinia's connection to DE-CIX Frankfurt is the next step in their strategy to support the digital economy in Europe and build the digital super-highway. This will enable German companies and data center operators to benefit from the low costs of Finland as a data center location, for such tasks as digital archiving and back-up solutions.
In this interview, Ari-Jussi Knaapila, CEO of the Cinia Group, talks about some of the challenges they have faced, what the future holds, and the benefits of the Finland-Germany connection for European data.