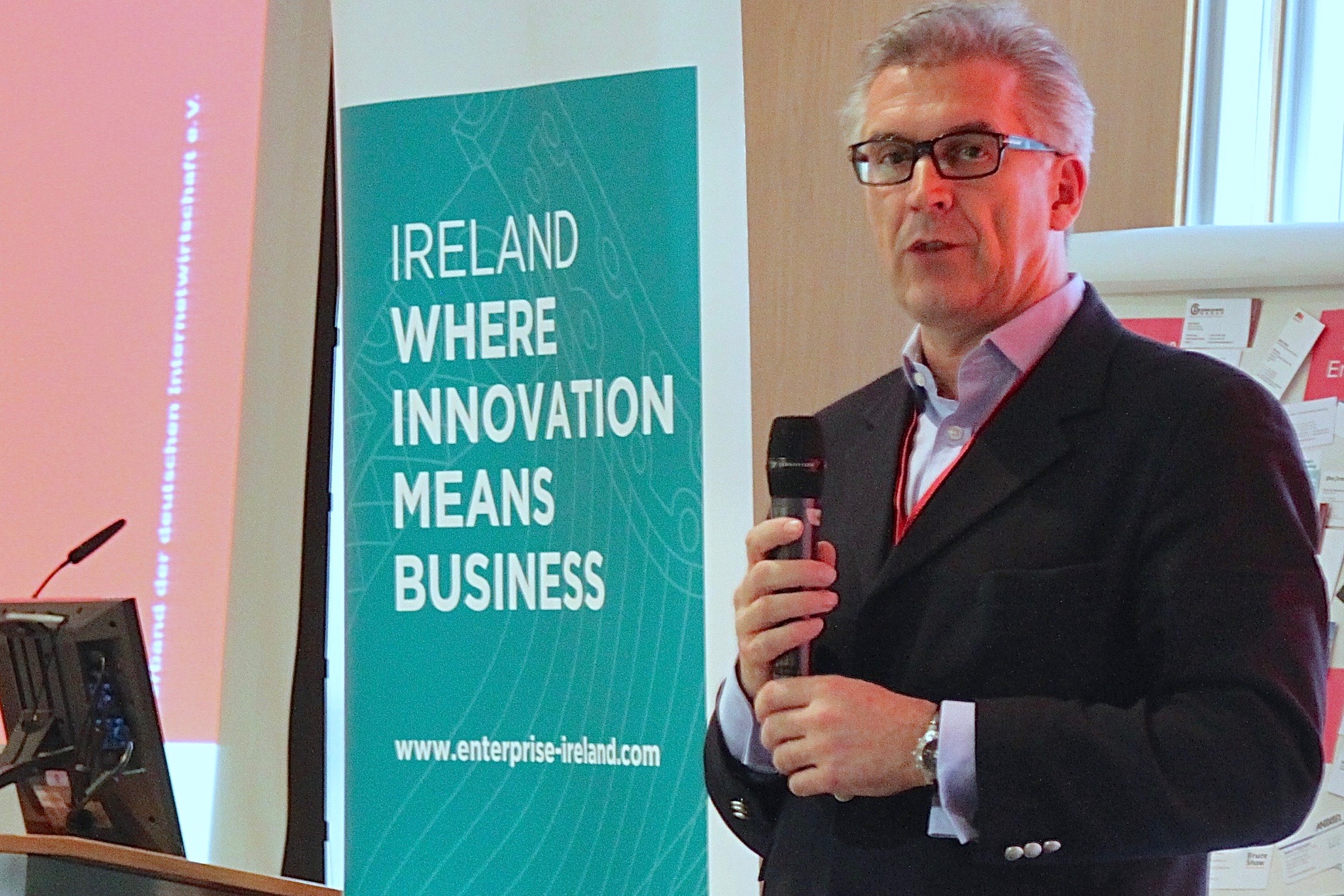 Interview with Vincenz Wagner, Enterprise Ireland

Want to understand how IT business in Germany works? –You're not alone. Many international companies trying to get a foothold in the German market face unexpected challenges, sometimes frustration and disappointment. Germany is, to put it bluntly, a tough nut to crack.
eco member Vincenz Wagner, from Enterprise Ireland, has spent years supporting international companies in overcoming the hurdles and making the most of their entry into the German market.
In this interview, Vincenz gives eco's Cáit Kinsella the benefit of his experience – and gives us his Top 3 Tips on Doing Business in Germany. In brief, he believes that preparation, credibility, adaptation to local expectations, and patience are key to convincing German business partners and customers.