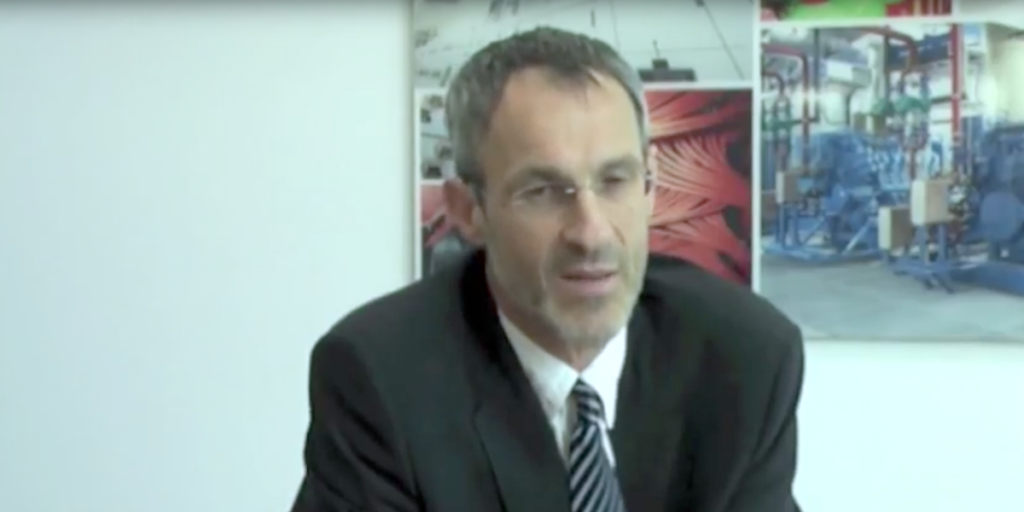 European Data Hub Awarded Top Marks for Availability and Security

Luxemburg, 18.04.2012 – The Luxembourgish data center operator European Data Hub S.A. (EDH) is the first data center from the Benelux countries to be awarded the highest classification of 5 stars in the eco Datacenter Star Audit (dcaudit.de).
In the video interview Patrice Roy, Director of EDH, talks about his data center which is opened in 2012. The location is built completely underground, offers the highest possible security and its concept is unique within the Luxembourg data center landscape.