From our Column "Innovative Minds" (24)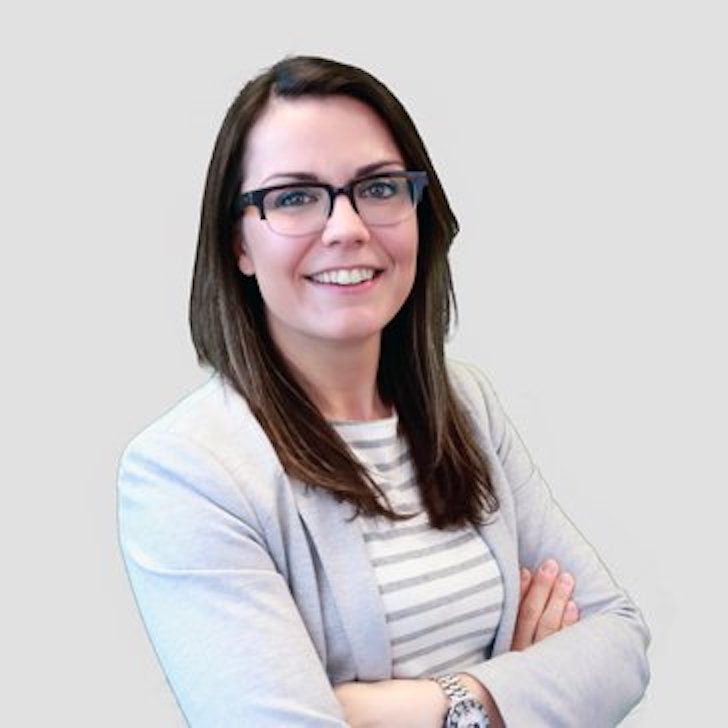 The column "5 Questions for…" introduces innovative minds from the IT/DC Operations and Hosting areas. This week we introduce Ruth Plater from High Wycombe, Buckinghamshire.
Ruth has over 12 years of marketing, business development and sales experience spanning the cultural, sport and tech sectors. She joined the telecommunications industry in 2010, working in international member development for DE-CIX and the eco Association in Germany, where she developed an understanding for the sector, particularly network connectivity and peering.
She joined IX Reach in 2012 in a business development role, later becoming Head of Sales & Marketing, leading the company's re-brand and revolutionising its marketing activities. At the same time, Ruth also developed the foundations for the sales structure, acquiring new logos, and maintaining and growing its impressive list of existing global accounts, helping to propel the leading peering and start up company to its next commercial level.

Can you remember your first encounter with the Internet?
My first contact with the Internet was during an IT class at school, back in the early nineties. My school were demonstrating the Internet to us for the first time and I brought a Greenday album cover in, which I remember had a rather long http://www web address on it for their band website. I loved that band and I remember typing out the whole url address, including the http:// bit in an AOL browser. Old school 🙂

What service does your company provide to the Internet industry?
IX Reach is the number one partner to leading Internet Exchange Points and global provider of wholesale carrier solutions such as, IX remote peering, low latency global high-speed point-to-point and multipoint capacity, metro and DWDM in major cities, enterprise business IP, BGP transit, cloud connectivity solutions and colocation.
The IX Reach platform enables carriers, ISPs, content providers and enterprises of all sizes to quickly and easily increase their network footprint without the need to invest heavily in their own infrastructure or increase resources.
IX Reach is part of the IIX Inc. group, the global software-defined interconnection company, headquartered in Silicon Valley, California. The company's SDI™ platform enables programmable interconnection between networks that allow customers to gain more control, improve security, reduce costs associated with IP transit delivery, optimise network performance and extend network reach across the globe.

How did you become aware of eco?
Actually my first contact with eco was also my first step in to the Internet infrastructure industry. I joined DE-CIX and eco in 2010, working in international member development, where I developed an understanding for the sector, particularly network connectivity and peering.

What is your favorite buzz-word from the IT and DC environment?
Interconnection ecosystem. Networks are evolving to the next generation of Internet infrastructure, powered by software and driven by ubiquitous availability and variety of interconnects - be it with one or multiple cloud partners, Internet Exchanges, upstream providers or simply other networks.

How would you see a life without the Internet?
Maybe a lot quieter, but definitely a lot less manageable!
#5questionsECO