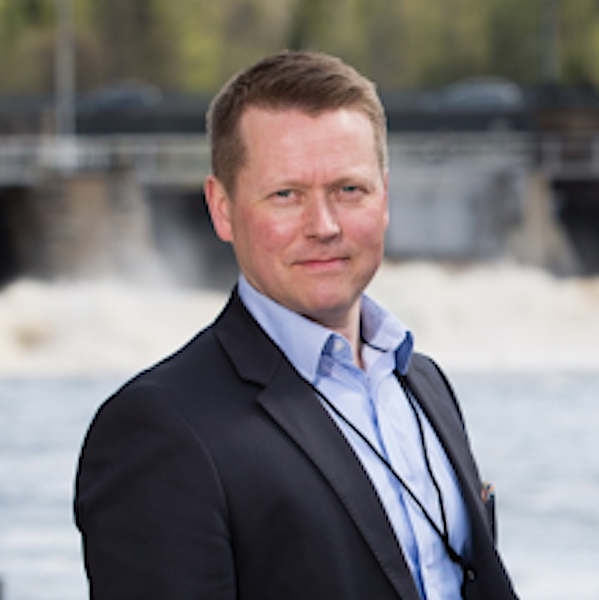 From our Column "Innovative Minds" (34)

The column "5 Questions for…" introduces innovative minds from the Internet infrastructure area. This week we introduce Jani Moilanen, CEO at Herman IT Oy.
Jani previously worked in heavy industry. He has been closely involved with data center operations, including the build of CSC – the Finnish government owned non-profit data center company.
Herman IT is a Finnish Data Center and IT service provider with strong know-how in software solutions. As a member of KPO Group, Herman IT utilizes the history of more than 100 years in connectivity and technology-centered operations.

Can you remember your first encounter with the Internet?
My working background comes from heavy industry. Internet within industry existed back then in a much smaller restricted scale, but the potential of combining different data sources was already recognized and utilized.

What service does your company provide to the Internet industry?
As a young innovative company we are the partner for our clients to travel towards the new digital era. We provide agile and secure colocation and cloud services with advanced software development services for IoT industry. As a data center operator we also provide connectivity services for our clients.

What does digital transformation mean for your business case?
For our business digital transformation means that we have to adapt and transform ourselves, but also guide and walk with our customers through all the changes. I see the change as an interesting opportunity in the future.

How would you see a life without the Internet?
Life without the internet would look very different than what we are used to.

What does eco mean to you?
eco is an open-minded, warm and welcoming community that has given us many important contacts from all around Europe.
#5questionsECO