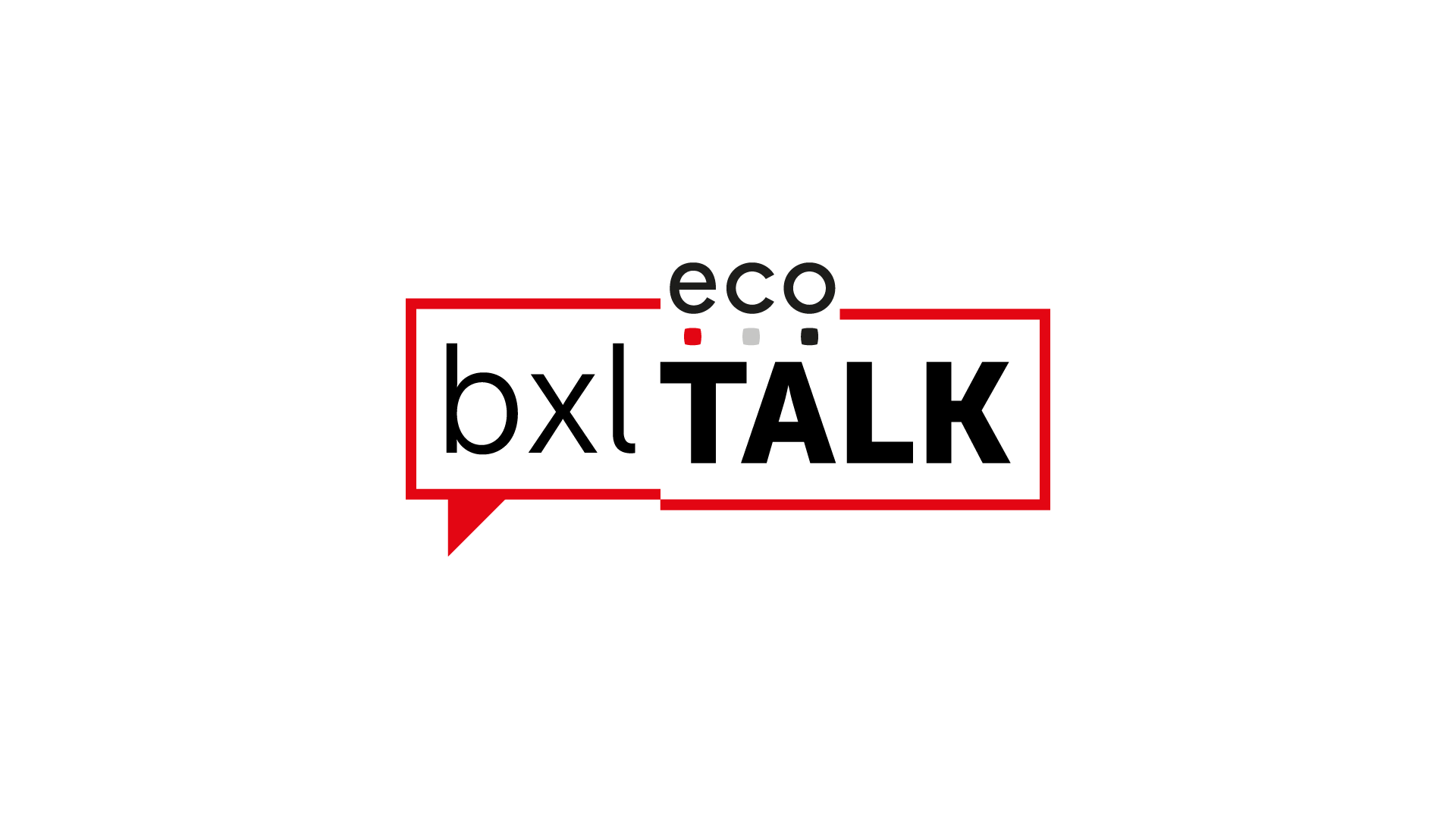 eco bxlTALK
The Internet is based on the principle of access: Everyone should get equal access to the information and the services that are provided via the world wide web. And every small and big user is in charge to organize his or her access via the Internet access provider of their choice or peering services and data centres.
There have been discussions regarding network access fees or so-called senders pay schemes for nearly as long as the Internet exists. And for as long there have been discussion and regulations on the unlimited and fair access, like through the EU's Open Internet Regulation.
Commissioner Breton has put the "Fair Share" discussion on the table (again) and wants to start off with a survey before Christmas as well as a consultation in early 2023.
So, is the Internet not fair right now? Should those pay an extra fee, that transfer the largest amounts of data? Would this maybe go against the Open Internet Regulation? Are we looking at a distorted market? What does the underlying technical architecture of the Internet ecosystem as well as present and forward-looking market developments look like?
AGENDA
16h00

Welcome and Introduction

Thomas Bihlmayer, eco - Association of the Internet Industry
16h05

Panel Discussion plus Q&A

Michiel van Dijk, BEREC / ACM
Dr. Karl-Heinz Neumann, WIK-Counsult
Klaus Landefeld, eco / DE-CIX
EVENTTEAM
Fragen, Anregungen und Wünsche einfach an uns!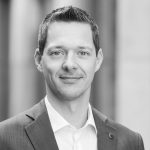 European Policy, Brussels Representative