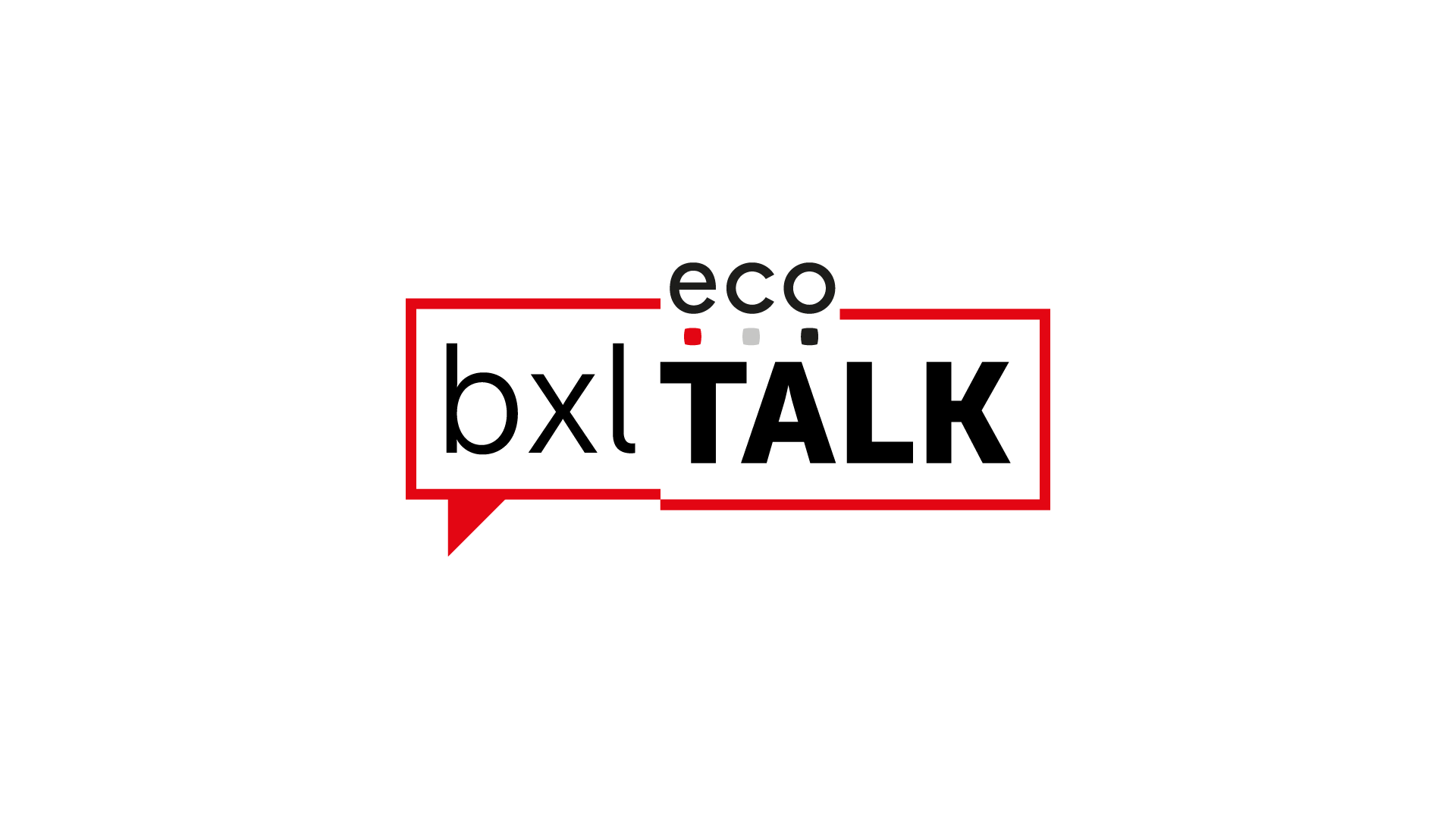 eco bxlTALK
The European Commission's Proposal for a regulation "Laying Down Harmonised Rules on Artificial Intelligence (Artificial Intelligence Act)" is set out to be a cornerstone for the future handling of a technology, which will become crucial across all sectors of the economy and civic life. Within the framework of the virtual Brussels talk we would like to use the Commission proposal and the upcoming debates in the European Parliament to discuss the planned regulation with representatives from the European Commission, the Parliament and the business sector.
Which provisions in the proposal need further scrutiny? Which rules are suitable for striking a balance between innovation and protection of fundamental rights? How can European regulation, the development of European AI withstand the competition from other central markets like the United States or China?
These and other questions will be discussed during eco's upcoming virtual Brussels Talk on Tuesday, November 16th 2021, 14:00 hrs.
AGENDA
14h00

Welcome and Introduction

Thomas Bihlmayer, eco - Association of the Internet Industry
14h05

Round of introductory statements by the panelists followed by a moderated discussion with

Mrs. Irina Orssich - European Commission DG CNECT A2 Head of Sector AI Policy
Mrs. Svenja Hahn - MEP
Mr. Oliver Sueme - Chairman of the Management Board of eco Association of the Internet Industry
15h20

Final round of statements
EVENTTEAM
Fragen, Anregungen und Wünsche einfach an uns!