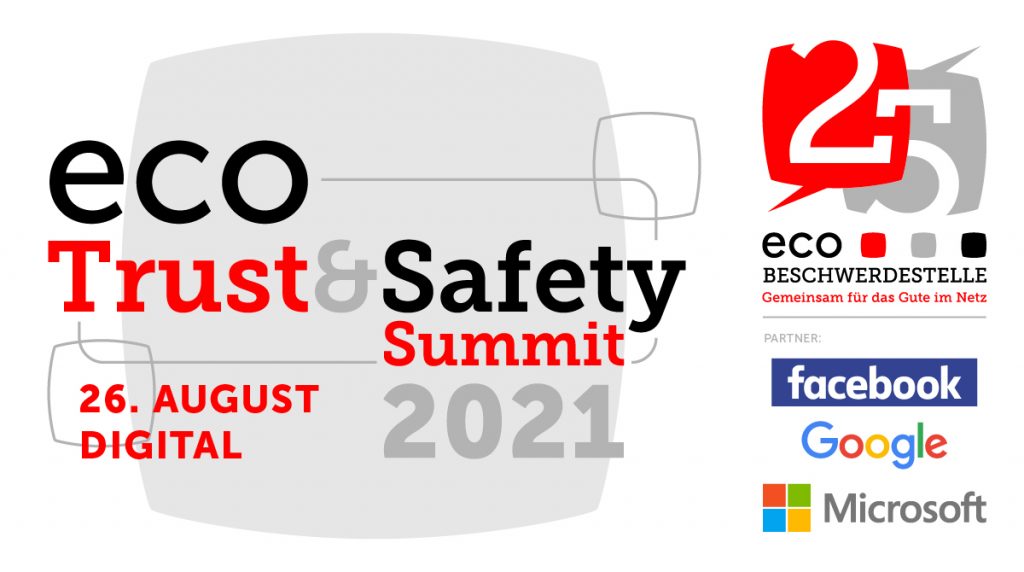 17. August 2021
3.00 - 4.30 pm
Pre-Summit Session #1 – Prelude to the eco Trust&Safety Summit
The Internet knows no national borders. So how can international acting companies comply with different legal frameworks in different countries? How can illegal content on the Internet be effectively combated? What kind of protection do Internet users need? And how can modern digital policy, which includes self-regulation, criminal prosecution, law enforcement and media supervision, be shaped across national borders?
We will address these questions in the English-language webinar How to be compliant in a global digital world on 17 August from 3 pm.
The webinar is one of a total of three pre-summit sessions, the content of which is dedicated to the topics of compliance, prevention as well as the use of digital technologies in combating illegal Internet content. They will kick off the eco Trust&Safety Summit on 26 August with political guests, company representatives and network partners. Register now and learn more
AGENDA
Key Note: Compliance – Challenges from a Corporate Perspective
Key Note: International User Protection
Key Note: International Law Enforcement
Key Note: Challenges for Legislators
EVENTTEAM
Fragen, Anregungen und Wünsche einfach an uns!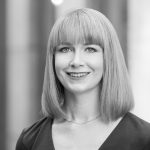 Leiterin Verbandskommunikation